You + Me. Let's do this.
I have been helping businesses, entrepreneurs and non-profits stand out from the crowd through digital engagement and strategy building since early 2011. Through education and one-on-one coaching, I give people JUST LIKE YOU the tools they need to grow and own their social media with confidence – and results!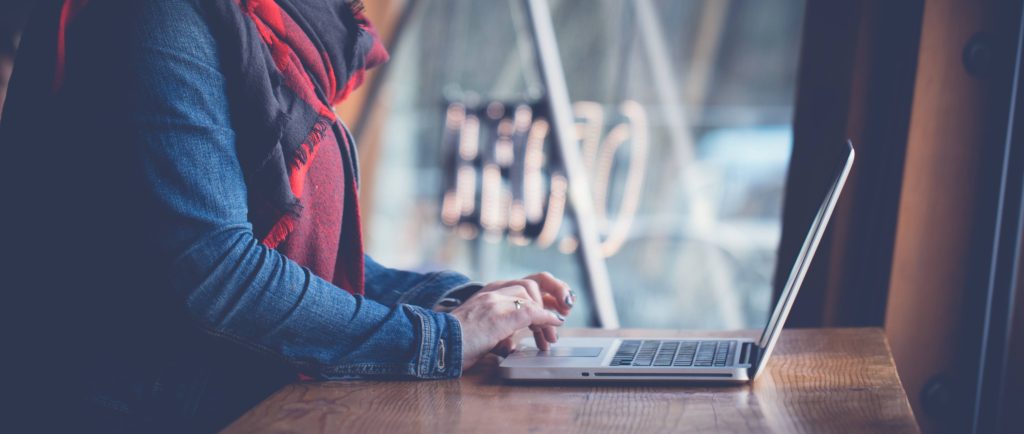 The world of social media is an ever-changing, dynamic environment. If you are in charge of a brand or digital footprint – and find yourself here – you are probably wondering how you can best reach existing and potential customers and clients and ultimately, make those sales.
Every business, brand, product or organization is unique.
Your look, content, and voice must reflect that. But where do you begin?
This is where I come in.
I take a strategic approach to building a rock solid content strategy which promotes engagement, brand awareness and most importantly, ROI. I will help you develop content, tone, and timing in all appropriate platforms, and basically everything else required for successful marketing campaigns.
Shoot me an email and lets see if we're a good fit or book one of the packages below!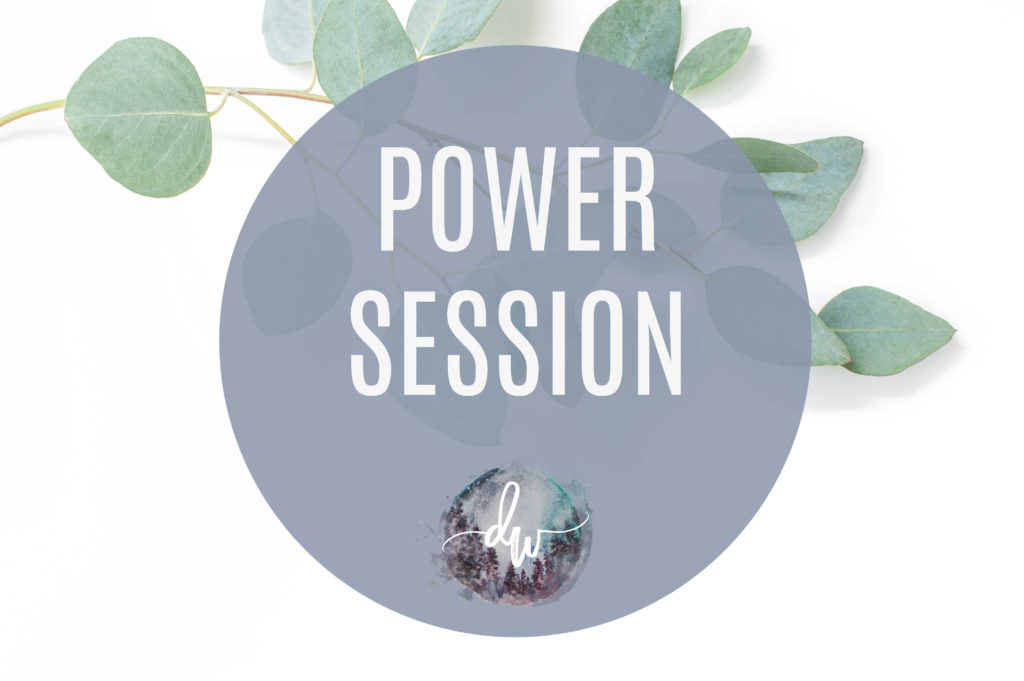 2 HOUR POWER SESSION
You want to tackle your social media but need a strategy. You could use pointers and tools to get you off on the right foot.  Book in for a 2 hour POWER SESSION with me and you'll walk away with a solid game plan to put right into action right away.
We will:
Answer all your burning questions
Do a social media audit of what is presently going on
Decide on what social channels to use and why
Discuss building strategic content creation
How to have your computer and phone set up to maximize your time
How to find your current and potential clients…and form real engagement with them
Update bios
Hashtags, everything about hashtags
Social brand voice & building content strategies
Chrome. Drive. Bitly. Canva. Later. Planoly. Repost App. …all the apps!
…and so much more!
You'll also have 5 days unlimited email Q&A immediately after session for questions that come up!
Investment: $295
Sign me up!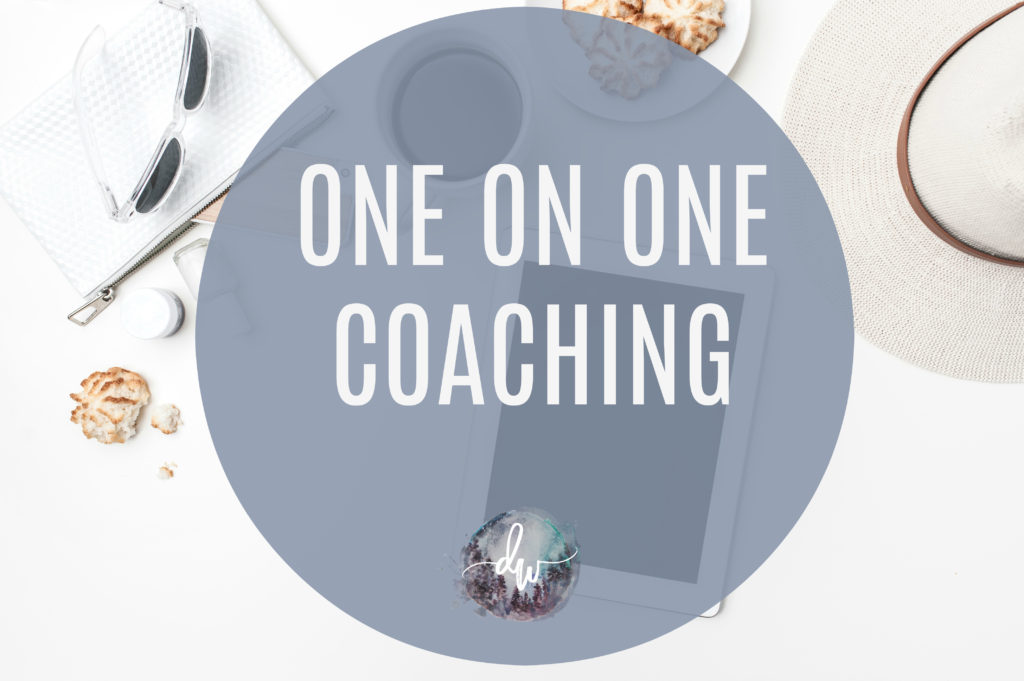 2 MONTH COACHING PACKAGE
Ready to get serious about growing your business with social media?
Sign up for the 2 month coaching program to get you all the support, mentorship, strategies, tips, and accountability coaching you need. This is suitable for busy entrepreneurs who want to 100% own their social media yet require the customized support to ensure the proper steps are taken so their goals can be realized.
We will:
Cover everything from the Power Session
Create a detailed content calendar
Master Instagram Stories
Meet in person or online 1.5 hours four times throughout the two months
Check in's – I will connect with you as I watch you launch your new plan
Unlimited emails/ social DM's/ texts (max 12 hour response reply time)
Accountability, I will work with you to create a strategy and schedule, and will be there to help you stick to it!
It's a bit of handholding.
Don't worry; everyone likes to hold hands, don't they? You and I will make a great team.
Investment: $1,475
Sign me up!