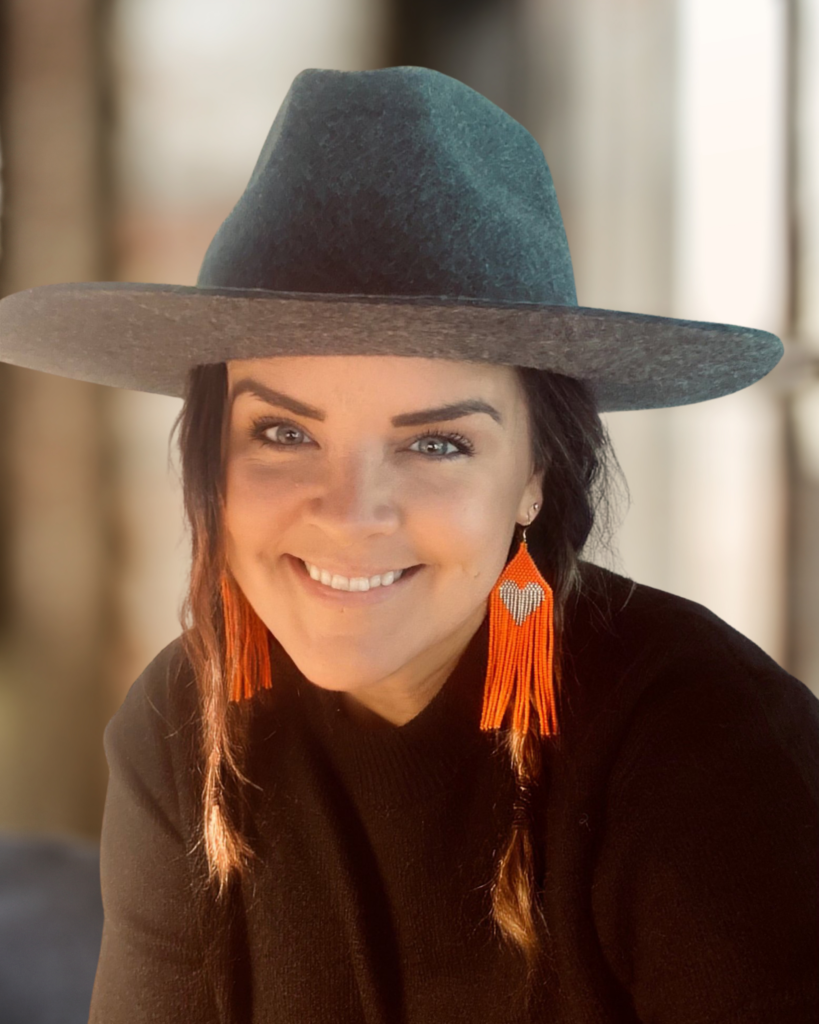 Build social media success ―
on your own terms.
Simplify

the social media landscape.
…and finally see the ripple effects of your efforts. Get personalized training and strategy that breaks down the complexities of social media strategy and storytelling, and gives you the tools to get results that matter.
Guaranteed: NO cookie-cutter solutions here – but there might/will be a few laughs along the way.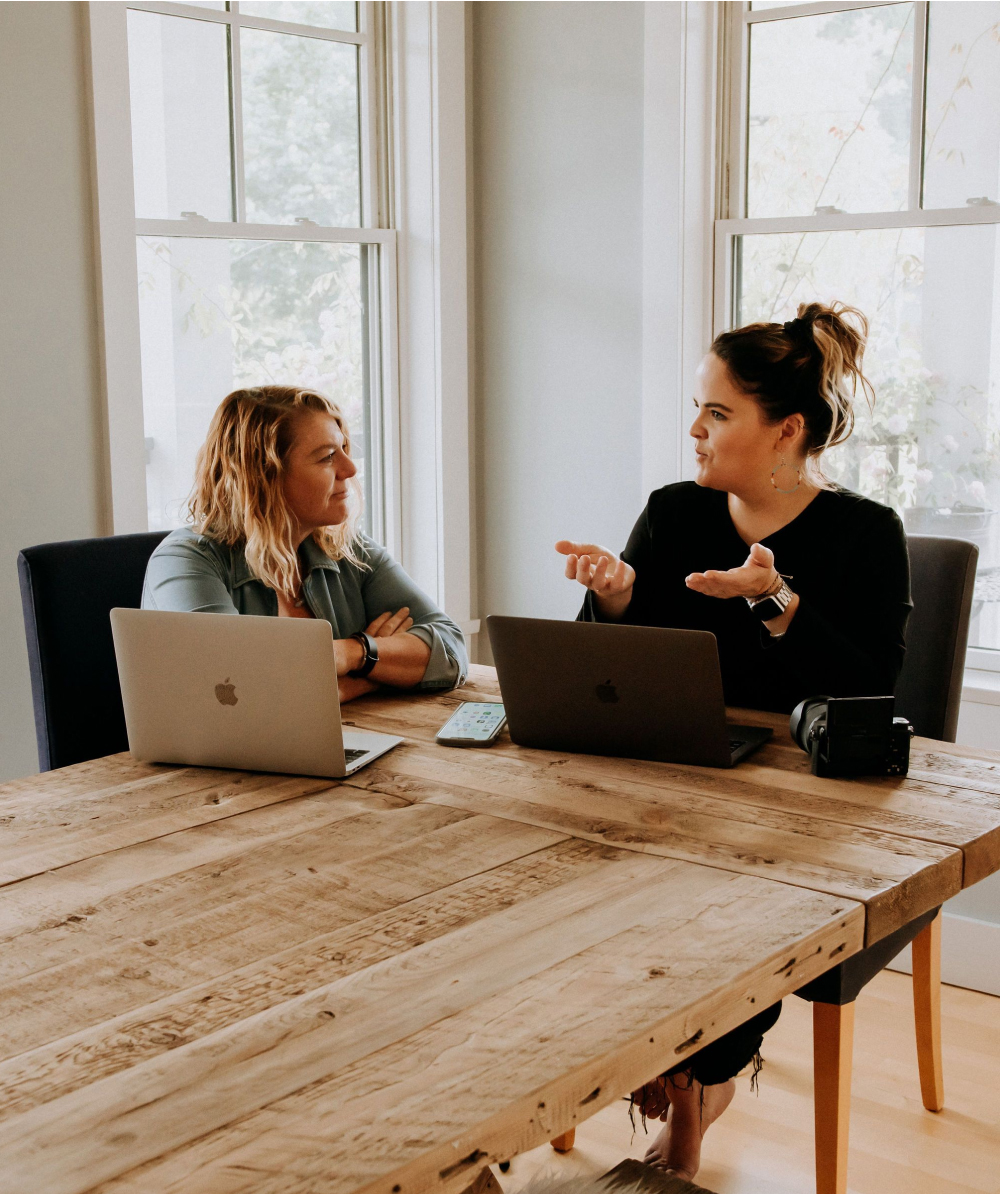 VISIBILITY MEANS POSSIBILITY
VISIBILITY MEANS POSSIBILITY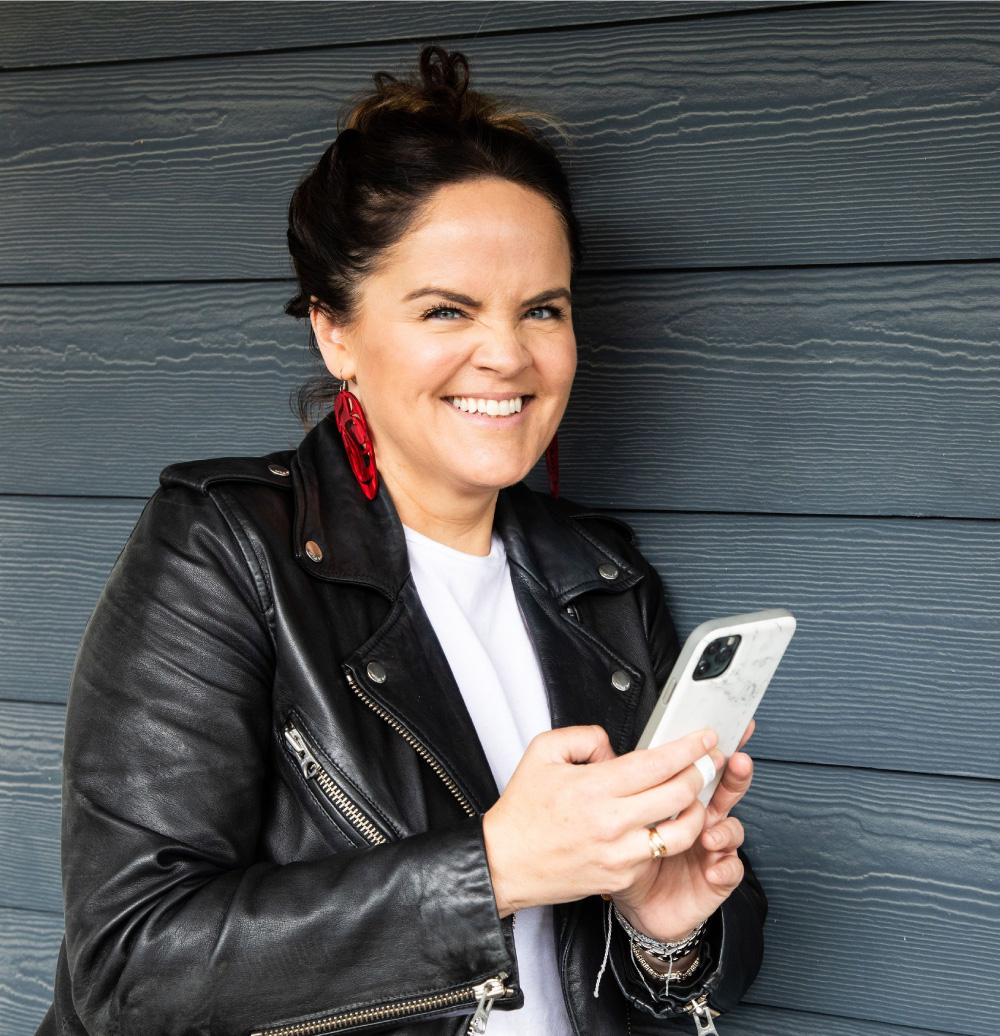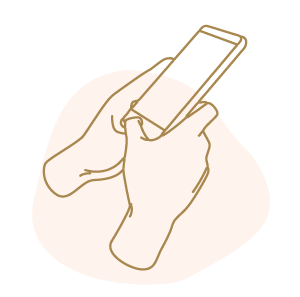 Born of curiosity, fuelled by community.
Get to know the story that started my pursuit of expertise in social media. Plus, take a peek behind the scenes into how connection and community is truly at the heart of essentially everything I do.
YOU MAY HAVE SEEN ME HERE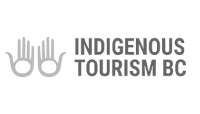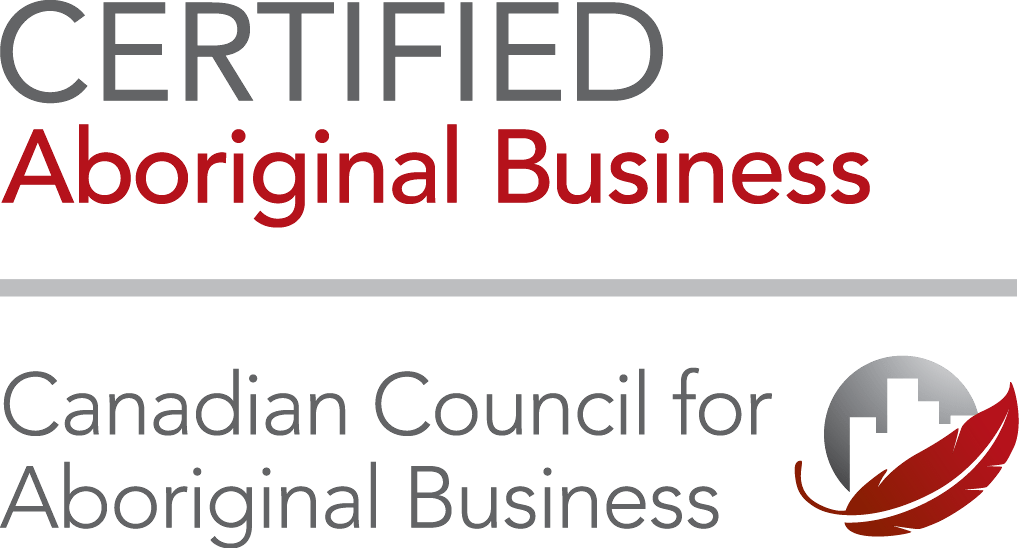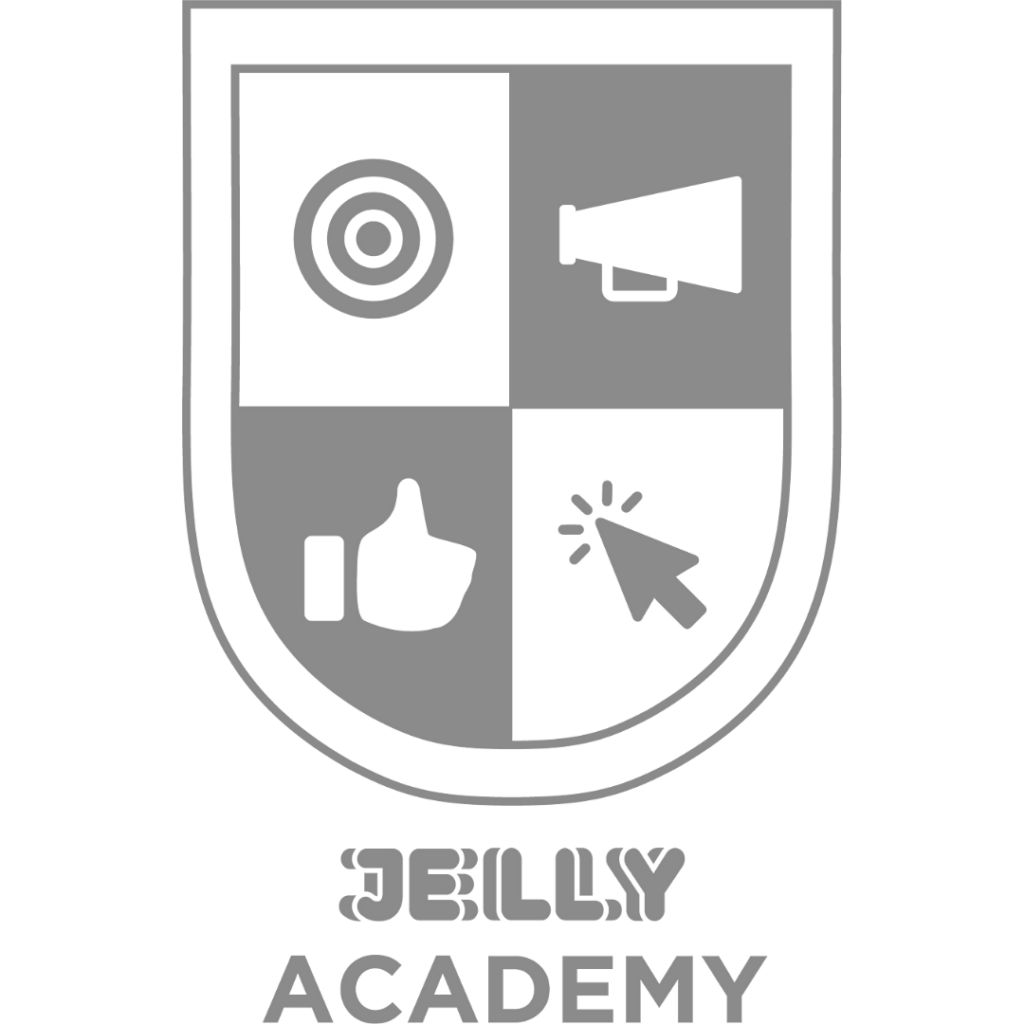 Your social-media-savvy future awaits.
Ready to dive right in and hone your technical and strategic social media skills? Confidence, clarity, and the insights to help you save time await you, friend. Hop over to my contact page and drop your details in the form that's waiting for you there – and we'll get chatting.