Fill your social media toolkit
From programs and platforms designed to smooth out your systems, to apps and additional tools to help make your social media confidence soar, here's a shortlist of the trusted service providers that I use daily: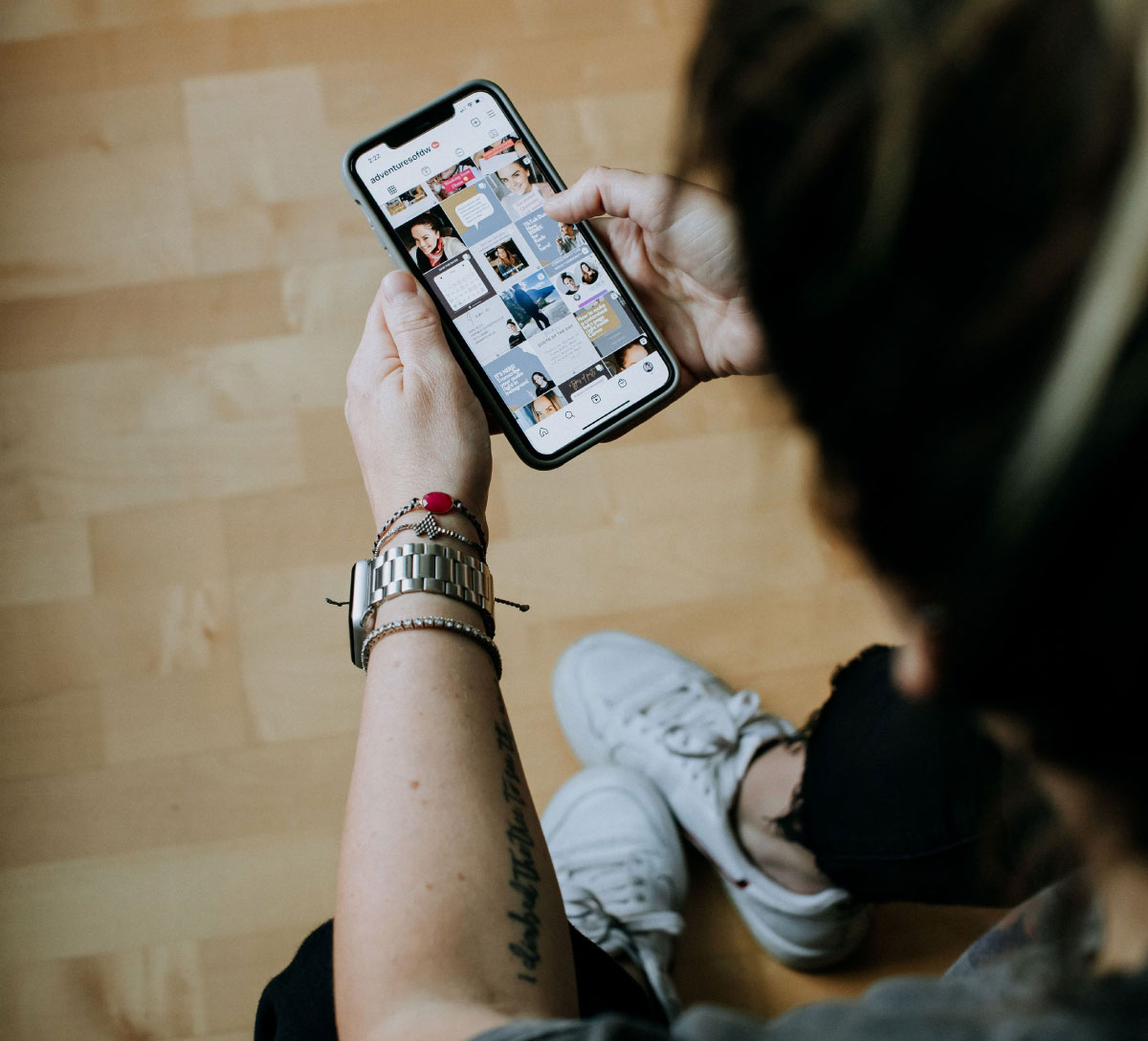 Reminder
These are tools that work for me, and how my brain + business work. Thus, take the time to try + test them out, and find the platforms and programs that work best for you, what you do, and how you do it.
In transparency: some of the links shared above are affiliate links, meaning I may receive a small commission (at no additional cost to you) when you purchase or subscribe to these services.