Harness the power
of an engaged community.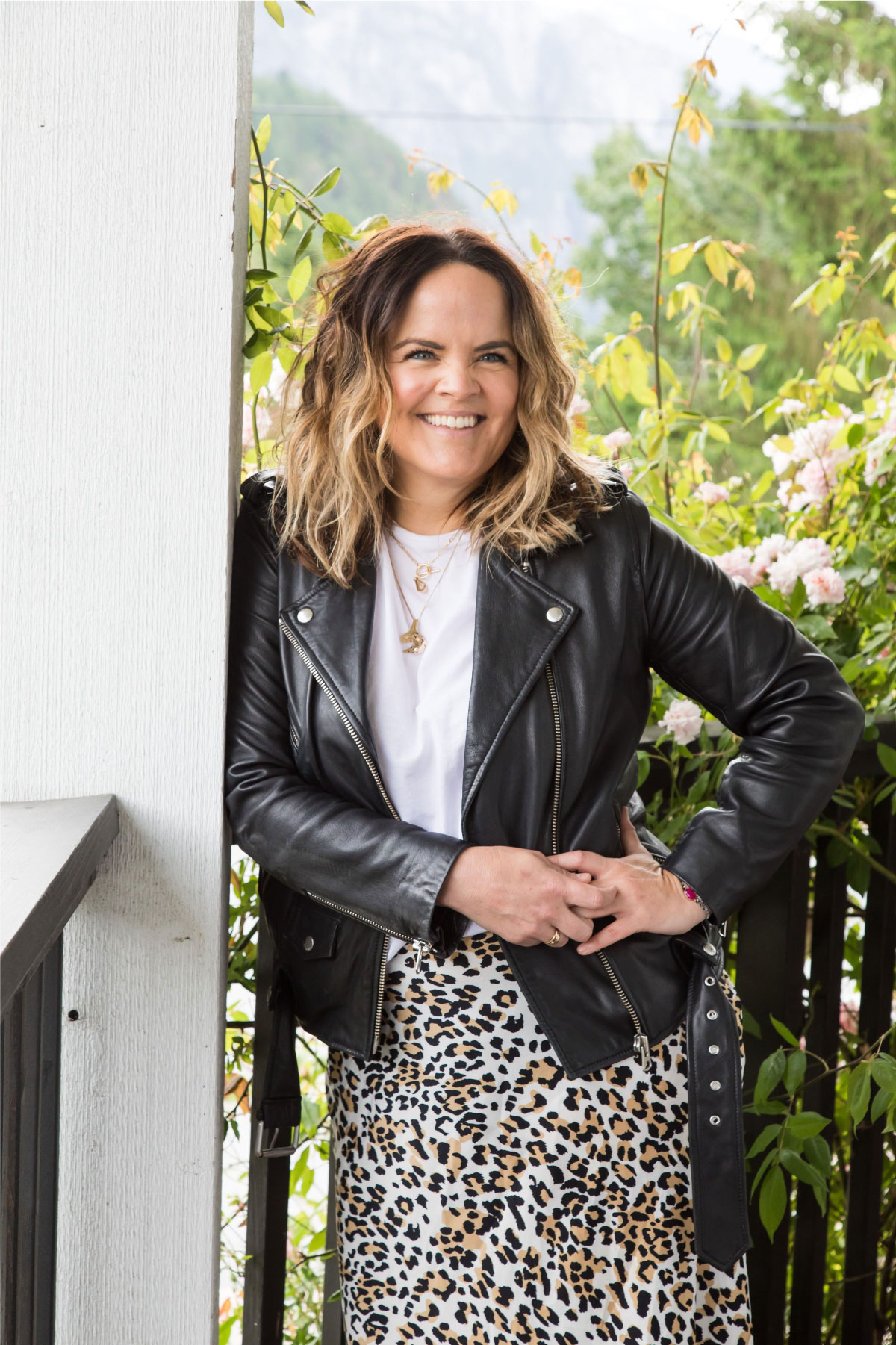 There's nothing more
uncomfortable than sitting on
untapped potential.
Having a thriving business is a beautiful thing – that's for sure. Especially when you've been able to grow it organically; offline, by word of mouth. But where can a naturally-grown business become your Achilles heel? When it's time to grow, and get it in front of more people…on purpose, and online (#oof).
THAT REALIZATION IS *TYPICALLY* WHERE THE DIGITAL MARKETING OVERWHELM STARTS…IF IT HASN'T ALREADY.
What we hear is there's endless potential for businesses to scale through social media channels. And, there's a list of 'Yeah, but…'s that often accompanies that awareness:
I'm posting (albeit, sporadically) but nothing seems to be 'working'

I don't know how to do the all the things that I see others doing online

I'm overwhelmed planning my content, I have no strategy

I'm scared of showing my face, I don't know what to say
From showing up with confidence and consistency, to staying on-brand, to standing out, or knowing what channels to choose and how to make them work for you, 'getting social' can feel like a heavy load to add to your already-full work life.
But – what if you had a (really strong) hand in making the load lighter – and finding your way forward into the world of social media that's uniquely you; with confidence in your skills, clarity in your plan, and consistency in your content?
After all…we're here to work smarter, not harder, aren't we?
WORDS FROM EMPOWERED CLIENTS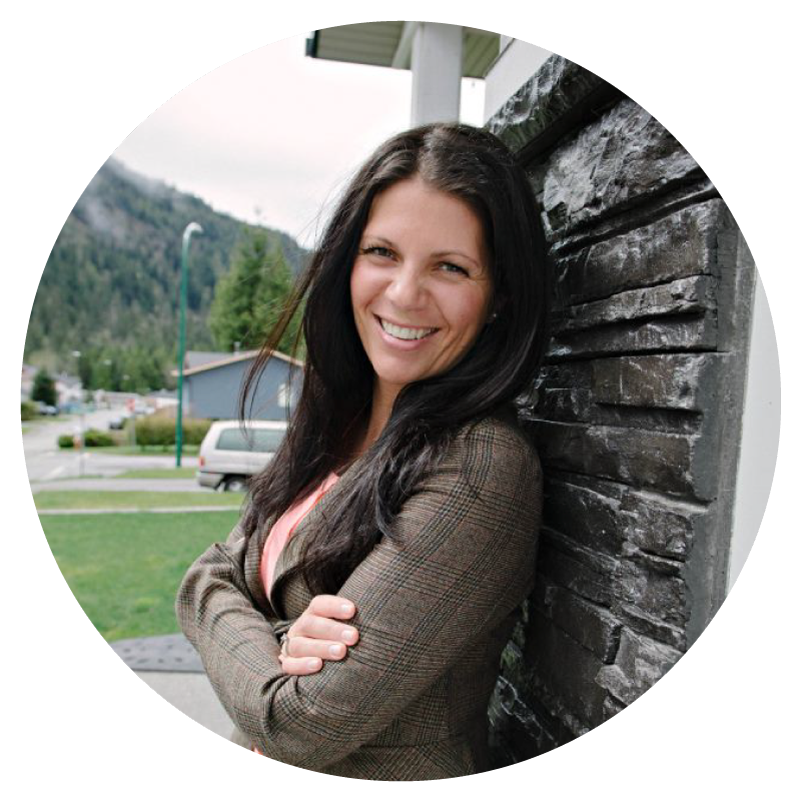 "Thank you for your gigantic help propelling my BRAND as a Realtor! From my website to social media platforms, I now have it all covered! Deanna made me look specialized and it was noticed. Compliments of my social media design came rolling in. She was always proofing and monitoring my progression as I learned the ropes."
NADIA MOVOLD PERSONAL REAL ESTATE CORPORATION
VISIBILITY MEANS POSSIBILITY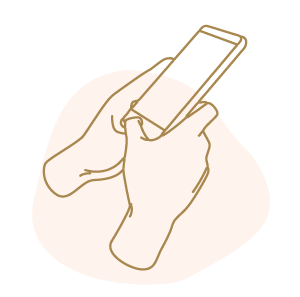 FIND THE STRATEGY IN YOUR STORIES, AND BRING MORE OF YOU TO WHAT YOU DO ONLINE WITH…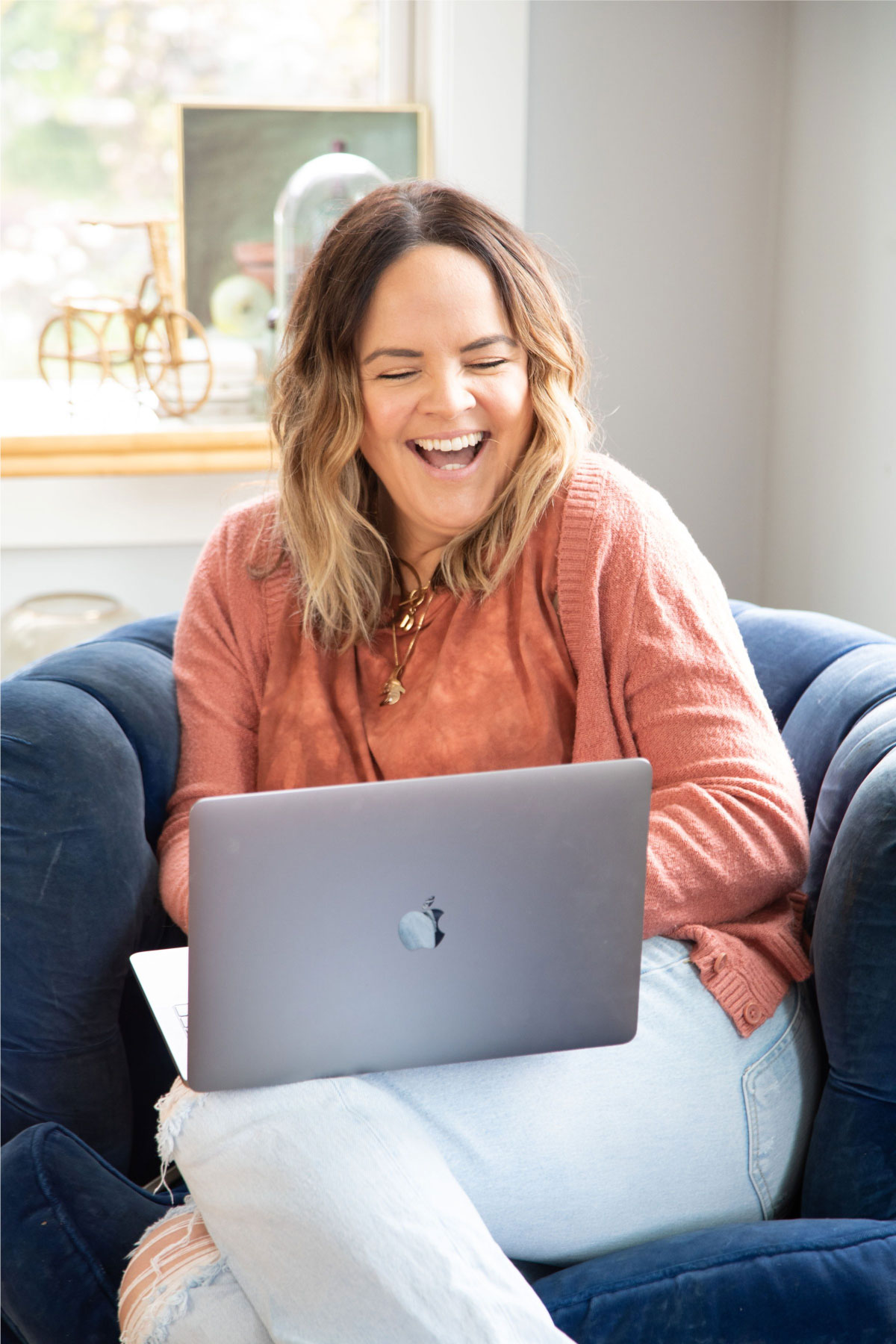 1:1 Social Media Strategy + Coaching
Designed to demystify the details and nuances of social media strategies and platforms, 1:1 Social Strategy + Coaching works so much deeper than the surface level of pretty pictures; teaching the technical skills to max­i­mize your business's online pres­ence and impact, and the strategies to grow your brand awareness and dri­ve sales.
Specializing in social media strategy + engagement for Indigenous entrepreneurs and businesses, if you're an entrepreneur who's ready to learn + grow in the social media space you'll find yourself:
With a simplified understanding of the (very complicated and rapidly changing) world of social media

With the confidence to take the next—very strategic—step forward on your social media channels of choice

Clear on the stories you're telling, and how to integrate all the different parts of your story into your content plan—seamlessly

Doing more of what feels GOOD online, and less of what feels totally out of your comfort zone (you won't end up making a reel dancing if it doesn't fit or pointing at the air if it doesn't feel good)

Engaging with your audience in a way that feels like YOU, and building more trust-based relationships within your community…with ease

In a new relationship with social media itself; empowered to make it work for you, connected to what works (and what doesn't), and bringing more of YOU to what you do online
All delivered to you in either one call, or one month (it's a 'choose your own social media coaching' kind of adventure).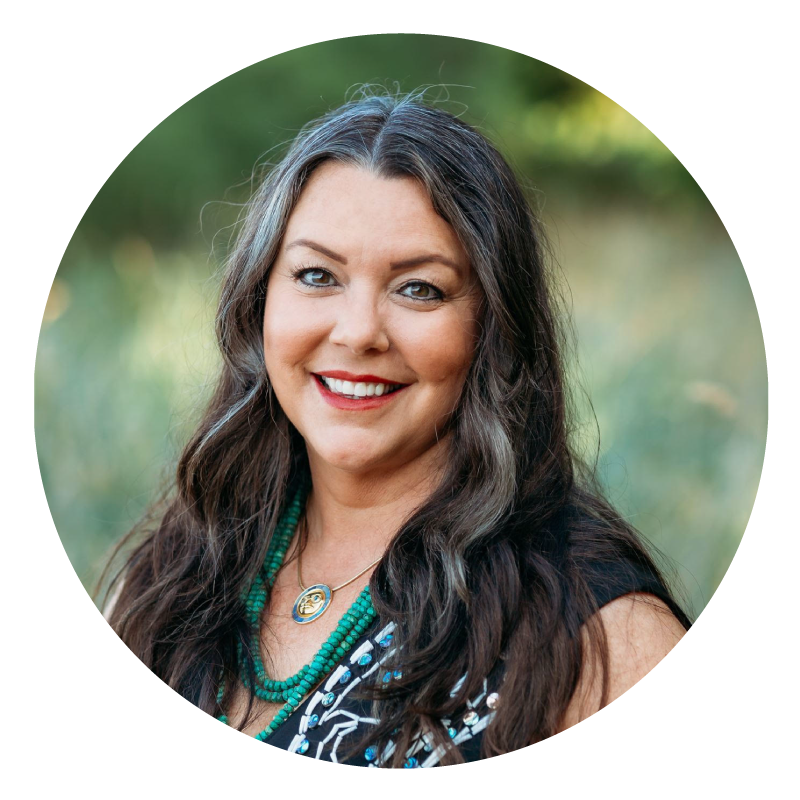 "As a small business owner juggling so many aspects my business operations, I found it was impossible to keep up with all the changes to social media platforms in terms of how to use them to the most effectiveness. Deanna came to my rescue so many times, whether it was from her tutorials posted on social media, answering my questions on DM or having one-to-one sessions with her to help me strategize my social media posts or optimize my website. I can't say enough good things about the support I've received from Deanna. Every business owner needs a Deanna in their life to help them navigate the world of social media marketing, content creation and branding."
Whether you're seeking support in a one-off strategy session or wanting to take your social media game to a new level with a month-long intensive, here's what each coaching experience entails:
For Indigenous tourism business owners in British Columbia: if you fit into any of the Stakeholders categories of Indigenous Tourism BC, I highly encourage you to join that community and access training + services through there. https://www.indigenousbc.com/corporate/
Group Speaking? YES! Contact me directly if you are interested in having me speak. I often speak online to various groups and have spoken at conferences, nonprofit groups, students and athletes.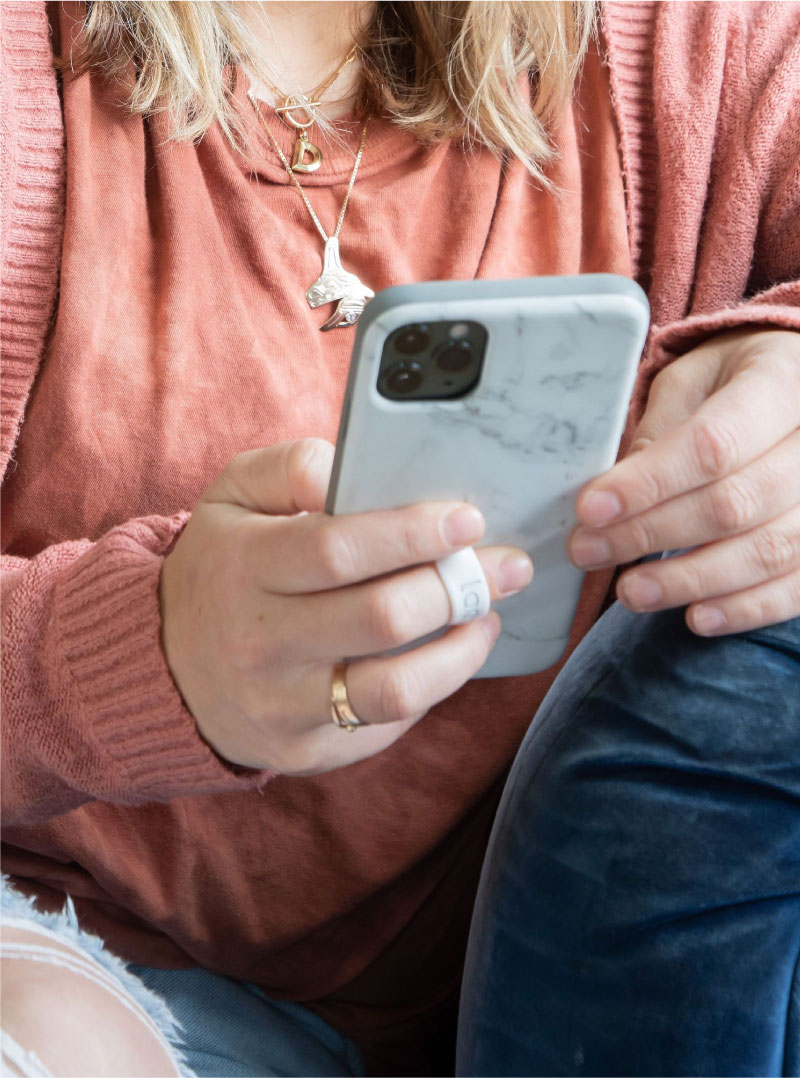 What can we work through in our time together?
The list is long – but here are a few examples of ways clients use their coaching time:
Strategic updates of social bios and profiles
How to "show up" to, and with, your followers consistently
Walk through a social media audit; what's happening now, what's possible for the future
What social channels to focus on and why
Building a visual brand (what's on-brand, and what's not)
The 'How To' behind building strategic content creation; review + audit current posts
What content batching is…and how to do it well
How to find your current and potential clients…and create real relationships with them
Hashtags, Stories, Reels + video creation
The apps that polish your work and save you time
Not finding what you're looking for? If I have the space and it's the right fit, on occasion I offer custom strategy and education solutions. Use the form on my contact page if you have something specific you're looking for and we'll get chatting.
PLUS! I ALSO OFFER
VIRTUAL GROUP CLASSES!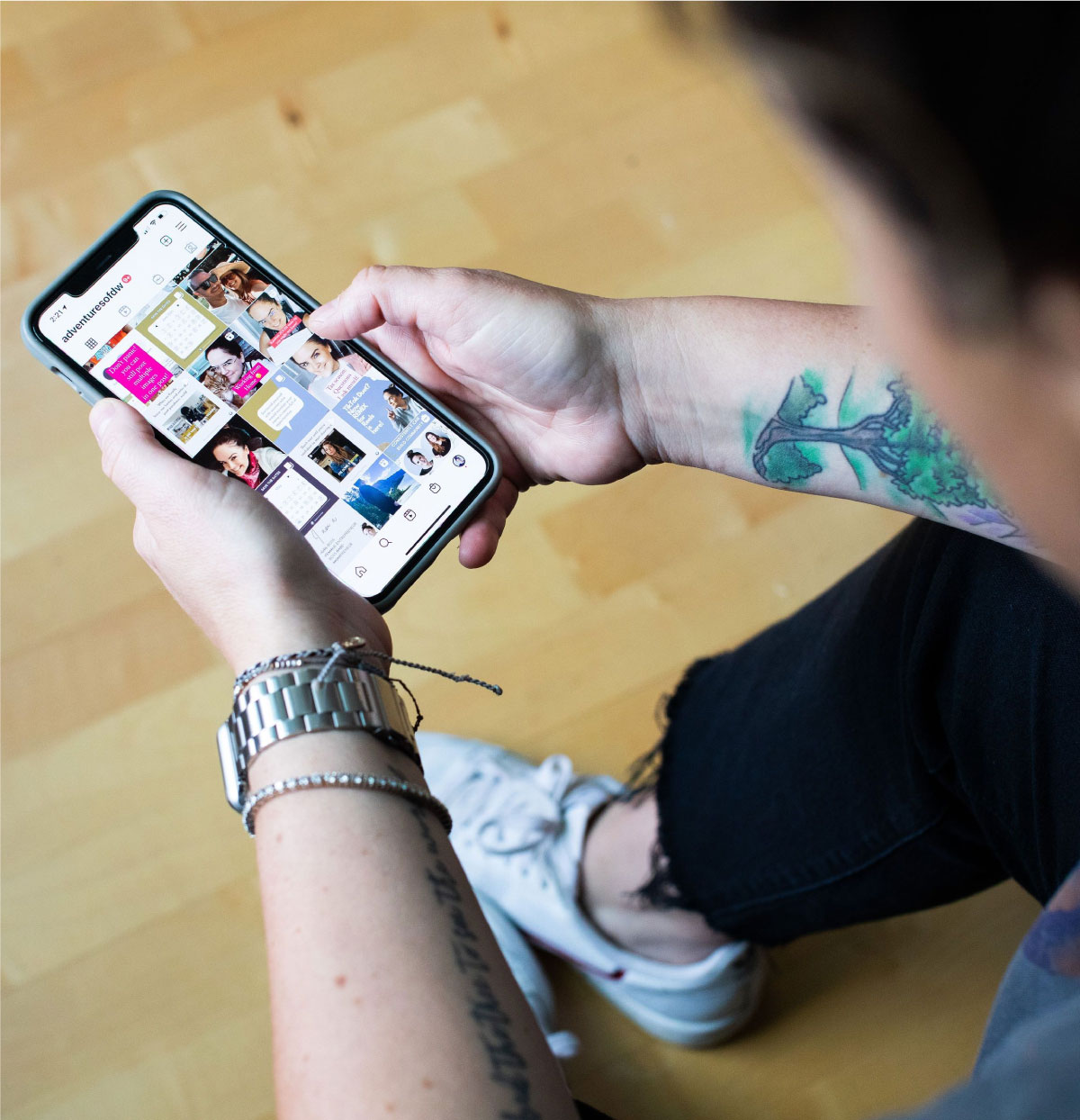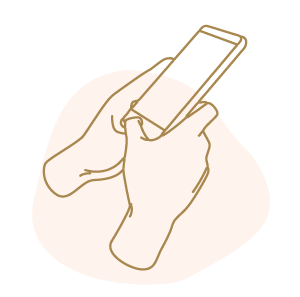 While I won't manage your social media accounts…
What I will do is support you in getting all the insights you need to be confident, effective and totally empowered online. Being your coach means guiding you as you find your voice and your own unique path towards your goals, connect with the power of your stories, apply new skills in an accessible way, and celebrate with you as you make big moves and reach your goals.
There's a lot of noise and "fluff" in the social world, which can feel overwhelming to find your way through it all. More than anything, I'm out to cut through that noise, and make social media understandable and accessible—if not enjoyable (yes, I said it – and it's totally possible)—for you. So, expect real, accessible information and digestible lessons to help get you there.
Learn more about how my experience, clear focus and unwavering commitment to chasing down my goals got me here – or, let's simply get started and do some great work together.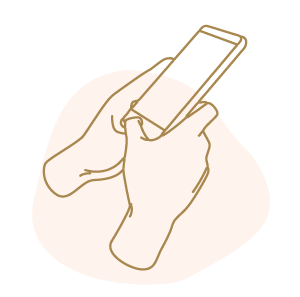 Tap into your potential
Feel like you're opening a gold mine next time you open your social media app of choice; where you're rich in community (and watching your sales grow, too!). See how social media can be a meaningful (and even fun!) part of how you grow your business in the direction of your goals.