Master your social media content for 2018
Here's your very own April – December 2018 content calendar for you to fill in.
Worried what to post today?  Feeling like the to-do list is growing? Planning your content in advance can take away a lot of stress and give you time to get creative!
Use this document here to get started, I recommend printing it out and writing on it.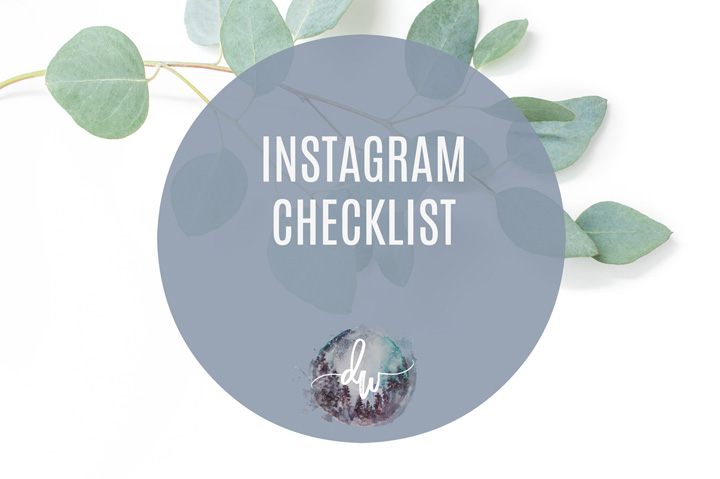 Instagram Checklist.
Creating an Instagram account is only the beginning. Learning how to be successful on Instagram doesn't just mean follower count. You'll find your growth with an engaged audience and great content!
So where do you being and how to you do it right?  Follow these tips to get your Instagram strategy started.