You + Me. Let's do this.
I have been helping brands, bloggers and businesses stand out from the crowd through digital engagement since early 2011. Through education and one-on-one coaching, I give people JUST LIKE YOU the tools they need to grow and own their social media with confidence – and results!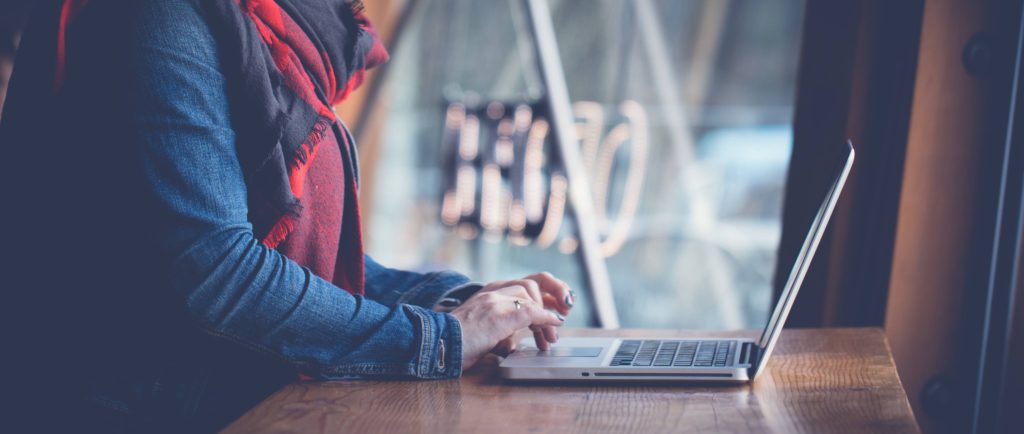 START HERE: MEET & GREET

The world of social media is an ever-changing, dynamic environment. If you are in charge of a brand or digital footprint – and find yourself here – you are probably wondering how you can best reach existing and potential customers and clients.
Every business, brand, product or organization is unique. Your look, clientele, and voice must reflect that. But where do you begin?
This is where I come in.
I take a holistic approach to building a rock solid content strategy which promotes engagement, brand awareness and most importantly, ROI. I can help you strategize content, tone, and timing in all appropriate platforms (Website, Email Newsletters, Facebook, Instagram, Pinterest, Twitter, etc.), and basically everything else required for successful marketing campaigns.
Let's meet for 30 or so minutes, at no cost to you, and see if we're a fit.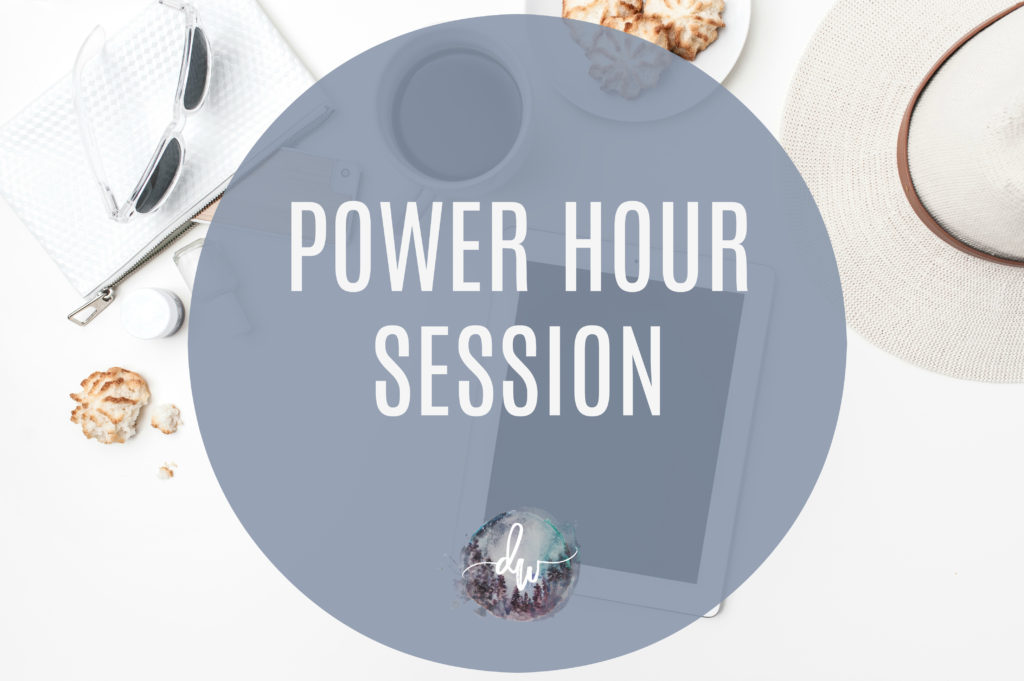 POWER HOUR
OK – so we've met and realized we're a good fit.
You want to tackle your social media but could use pointers and tools to get you off on the right foot.  Book in for a POWER HOUR with me and you'll walk away with a solid game plan to put right into action.
We'll cover things like:
What social channels to use and why
What kinds of content to create and how to share
How to have your computer and phone set up to maximize your time
How to find your current and potential clients…and form real engagement with them
Hashtags. We'll cover it ALL
Social brand voice & building content strategies
Google Chrome. Bitly. Canva. Planoly. Repost App. …all the apps!
…and so much more!
You'll receive an overview email of our session to refer to anytime.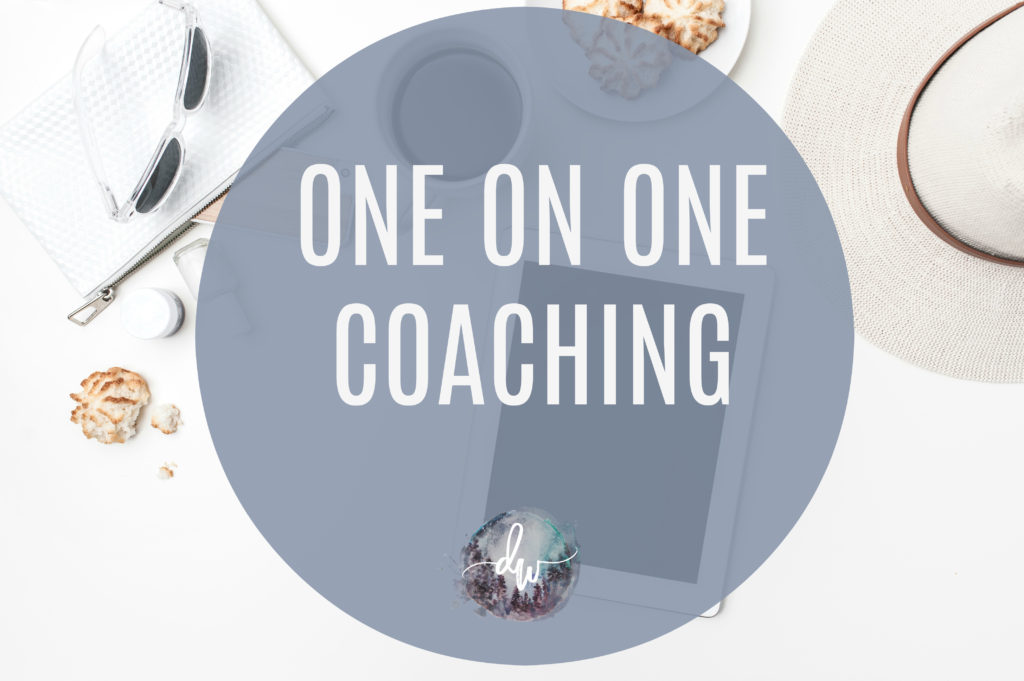 ONGOING ONE ON ONE COACHING
So our POWER HOUR was just what you needed to understand how much potential your brand has. But, you need a bit more!
Let's set up some ongoing coaching to get you more "in the know" on a more supported basis. Ongoing coaching is suitable for individuals who want to 100% own their social media yet require support to ensure the proper steps are taken so their goals can be realized.
It's a bit of handholding.
Don't worry; everyone likes to hold hands, don't they? You and I will make a great team.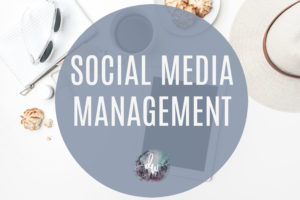 SOCIAL MEDIA MANAGEMENT
So we've met. You see the potential in your business online. You are all in – but you don't have the time! That's totally OK. Your brand is your business but you're busy and not sure where to begin. I get that.
I'll work with you to develop your story, create your identity and establish a strong and authentic online presence. I know there's a lot more to social media marketing than tweeting and posting on Facebook a few times a week.
Hand over the keyboard. I've got this.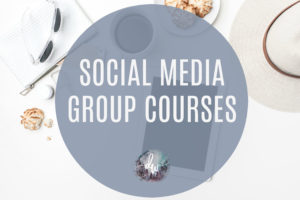 SOCIAL MEDIA GROUP COURSES
Speaking of time… we are all super busy in today's world and sometimes, even though we desperately want to work together, the stars just simply don't align. Fret not.
In these instances you are the ideal candidate for one of my social media courses. I'm passionate about teaching, sharing my knowledge, and empowering entrepreneurs!
More than just a workshop, these courses are full-on, dive-in, get-your-hands-dirty, in the best way possible, sessions. You won't just take away a few practical tips. Bring your laptop fully charged because we are going to get into the nitty-gritty and make some changes to the way you've been managing your business online.
Sign up here to be the first in the know to get the deets. Space is limited!