Keep track of where you are online.
Before you can build a solid game plan and strategy, you really should know where you are online.
Also, as you grow – you'll want to want to keep track of your KPI's and growth.
Use this document here to get started!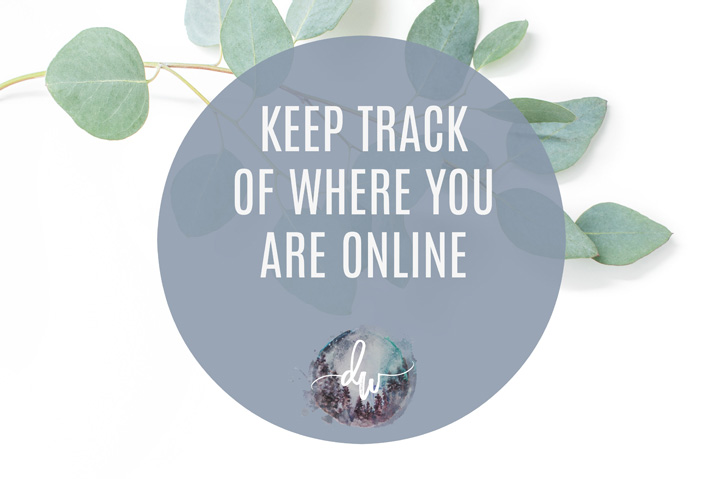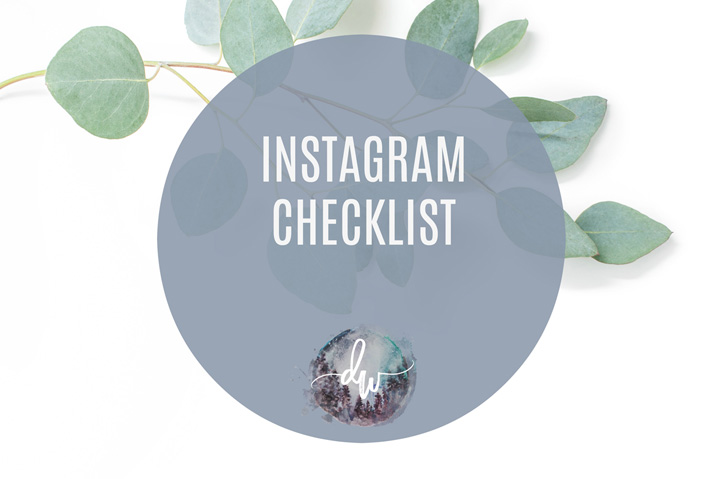 Instagram Checklist.
Creating an Instagram account is only the beginning. It requires thought in the set up and constant effort to maintain & update.
So where do you being and how to you do it right?  Download this checklist to find out.